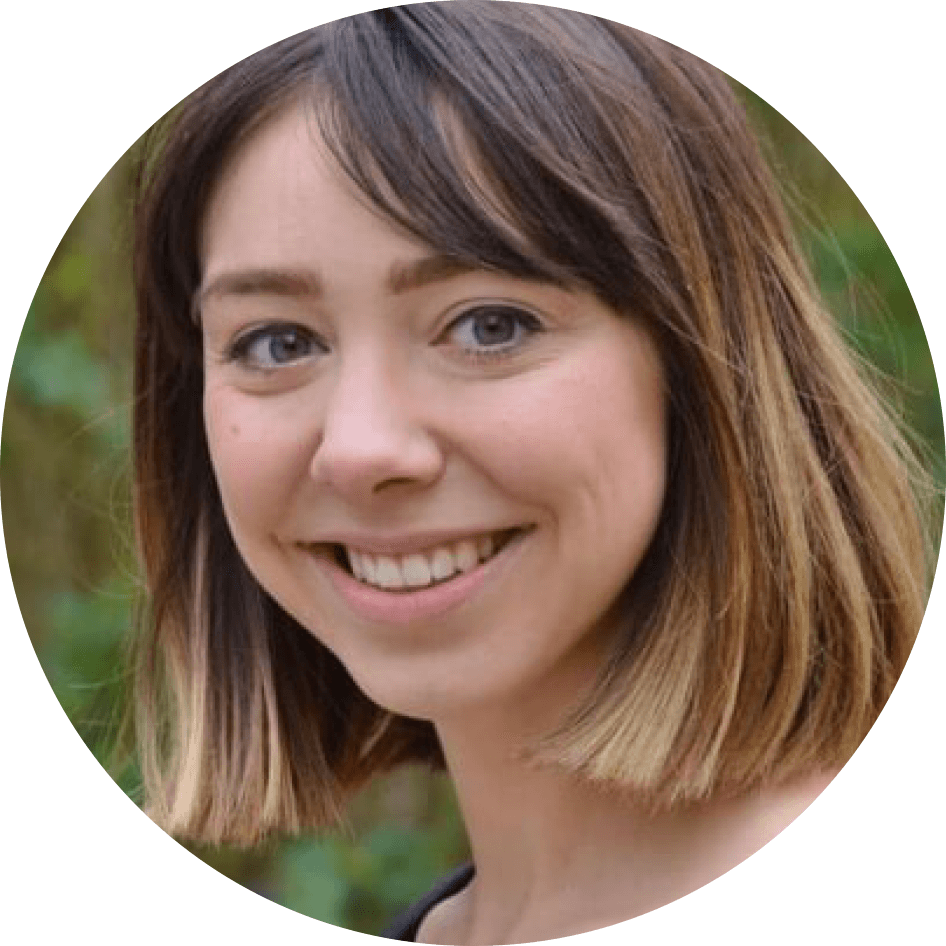 "My work makes a difference"
It has always been important to me that my work has a meaning. I've wanted to do something meaningful and not just check points of a list which are no longer questioned.
At LorenzCare, I can make real decisions within the company and I am not trapped in hierarchical structures. That is really important to me.
I studied business informatics and used to worked for a large insurance company. I lost a lot of time commuting to work and after becoming a working mum that slowly started bothering me. When starting to look for another job I got stuck on a job ad from Antonella.
The fact that they offer to work fully remote certainly contributed to it. I hadn't heard of that model before – a clear sign for a corporate culture I've never seen before. That made me incredibly curious!
Our working model at LorenzCare is indeed very flexible, both in terms of space and time. This is convenient for me having a small daughter and working full-time. It is essential to me that the work-life balance is right. 
In concrete terms, flexible working hours mean that I actually work when it suits me best. For example, I can work two or three hours in the early morning when it's quiet and there are no meetings scheduled.
Sometimes I start at six in the morning and work until noon, then I look after our daughter and my husband gets down to work. When the little one sleeps during the day, I sit down at the computer again. On other days I prefer to work late in the evening.

For me, flexible also means that I can make a difference in terms of content. I want a job that both fulfills and challenges me. At Lorenzcare, both – a challenging job that can be combined well with my private obligations - is possible!
Internally, I help shape the company by leading the development department. Externally, in our projects, my work also makes a difference: We work on challenging topics and want our software not only to benefit our company, but also to have a positive impact on each user.
Das "remote" Arbeiten sieht bei uns in der Praxis so aus, dass manche Teammitglieder wirklich komplett von zu Hause arbeiten, wo immer das ist. Andere – so wie ich – sind teils im Büro und teils im Homeoffice.
Once a week, we have a team meeting in which everyone participates. Twice a day we take a virtual coffee break - of course voluntarily. For me this job suits me very well. I'm always happy to meet nice new colleagues!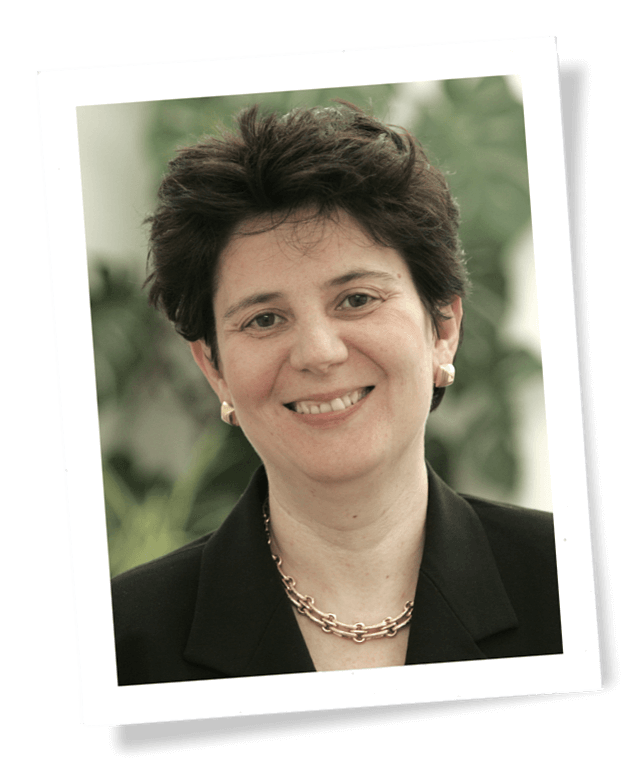 Do you want to exchange ideas?
I am good at bringing the right people together for the right projects. My Health Hour every other Friday is attended by health pioneers, creative people, pharmaceutical experts, scientists and more. Together we look for solutions to make people's lives better.
Be there, every second Friday, on Zoom. Just write me a short mail and I will send you the access data.