Check the Fact - first clarify, then share
With a team consisting of 36 nations, we quickly released a fact checker during the Corona crisis
Wrong and distorted information about the coronavirus confuses people - and in many cases leads to people behaving counterproductively. We just say... don't drink disinfectant to protect you from the virus.
Especially in a crisis, it is important that real arguments and real knowledge is spread. That's why we were immediately involved when the German government declared the hackathon #WirVsVirus. In an interdisciplinary team of 36 specialists from all over the world, we developed a web application to detect false positives.
On the platform you can check whether a message is true, report possible false reports and share clarifications with others - easy and reliably
The challenge consisted in defining criteria for fake news, integrating different backends and training algorithms with artificial intelligence.
The technologies?
Artificial Intelligence, Azure Cloud, Docker Container, Bootstrap, React, Responsive Design, REST API, NLP Natural Language Processing
In einem sehr großen und gemischten Team  haben wir uns schnell gefunden und gut organisiert. Wir haben den Prototyp bis zum Live-Gang entwickelt und ausgeliefert – im nächsten Schritt wollen wir den Faktenchecker zu einer starken Plattform ausbauen, unter Anderem, indem wir weitere Upload-Formate (wie Bilder und Sprachnachrichten) ermöglichen und eine Statistik über die häufigsten Anfragen an Expertenteams weiterleiten, um etwa mit Pressemitteilungen besser zu kommunizieren.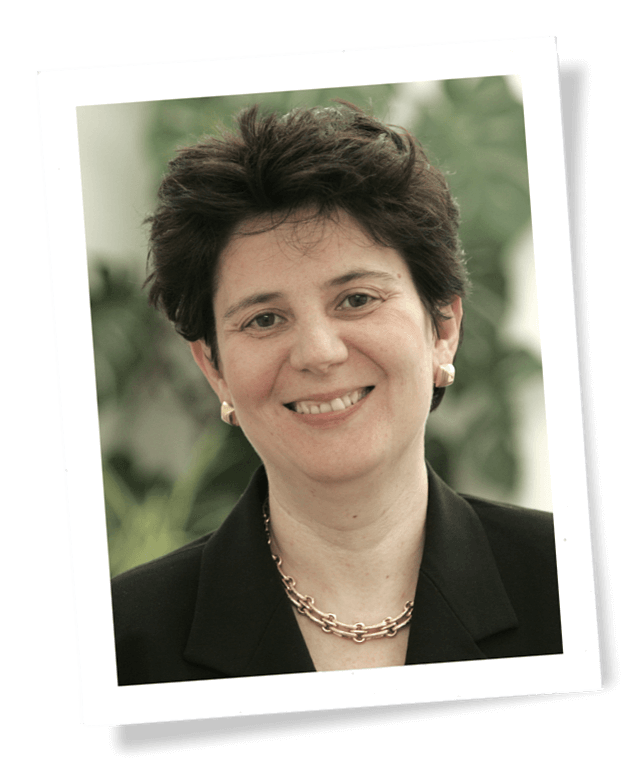 Do you want to exchange ideas?
I am good at bringing the right people together for the right projects. My Health Hour every other Friday is attended by health pioneers, creative people, pharmaceutical experts, scientists and more. Together we look for solutions to make people's lives better.
Be there, every second Friday, on Zoom. Just write me a short mail and I will send you the access data.