Testmanager Software (w/m/d)
In Teilzeit – ortsunabhängig
Unsere "Mutterfirma" Lorenz Software GmbH besteht seit knapp dreißig Jahren – wir haben sie 1991 in Freising bei München gegründet. Seitdem stehen wir unseren Kunden beratend für die Zukunft zur Seite und bieten ihnen maßgeschneiderte und innovative Softwarelösungen.
It is particularly important to us to make digital models sustainable - dynamic and powerful. We are known for our employee-oriented corporate culture and also for setting high standards for software quality. Our customers include well-known companies from the health care and pharmaceutical sectors.
Das erwartet Dich
Verantwortung für die Qualität der gelieferten Software und die Implementierung des Qualitätssicherungsprozesses
Durchführung der Anforderungsanalyse
Analyse der fachlichen Spezifikation und Design auf testrelevante Themen
Erstellung von Testszenarien und Definition der Testobjekte anhand der technischen und fachlichen Spezifikation
Creation and extension of documentation
Das bringst Du mit
3 Jahre Berufserfahrung im Bereich Qualitätsmanagement
Beherrschung der gängigen Analyse- und Testmethoden (inkl. Dokumentation / UML)
Erfahrungen im Bereich Healthcare mit einschlägigen Zertifizierungen (ITIL; DIN 63204; DIN13485)
Hohe Selbständigkeit, ausgezeichnete Kommunikationsfähigkeit und analytische Fähigkeiten
Very good skills in German and English
We offer
Flexibles Arbeitszeitmodell 100% remote
Short decision-making processes through flat hierarchies in a motivated team
Family climate and cultural diversity
Persönliche Weiterentwicklung und aktive Mitgestaltung (Teilnahme an Workshops, Konferenzen, Schulungen)
Attractive payment
Familienfreundliche Arbeitgeberleistungen (u.a. Kita-Zuschuss; VWL´s; TicketPlus;)
Well-known customers and sustainable projects
Culture of mutual support and team spirit
Is your curiosity aroused?
Wir freuen uns auf deine Bewerbung! Schreib uns an jobs@lorenzcare.de (und gib bitte gleich deine Gehaltsvorstellung mit an). Wenn du Fragen hast, wende dich gern an unseren Kollegen Daniel Veit, er leitet den Bereich Personal. Du erreichst ihn unter 08161/496 105.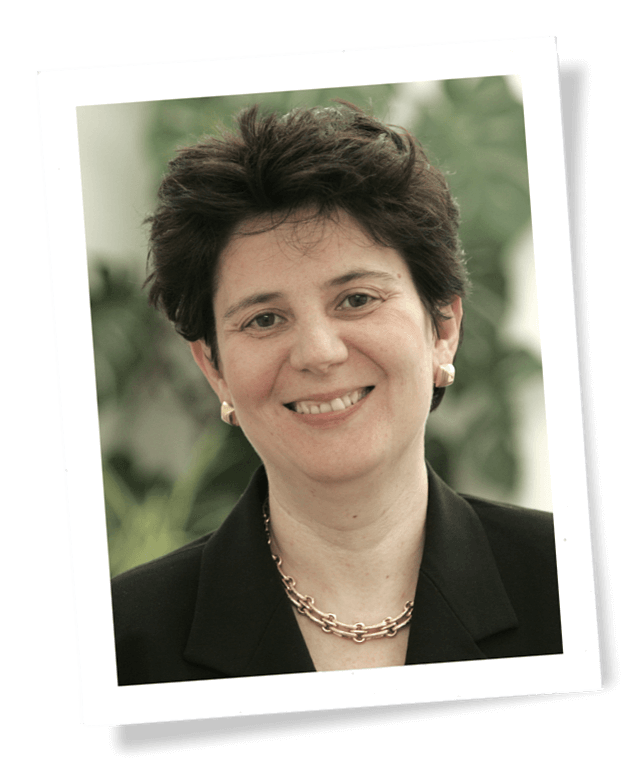 Do you want to exchange ideas?
I am good at bringing the right people together for the right projects. My Health Hour every other Friday is attended by health pioneers, creative people, pharmaceutical experts, scientists and more. Together we look for solutions to make people's lives better.
Be there, every second Friday, on Zoom. Just write me a short mail and I will send you the access data.